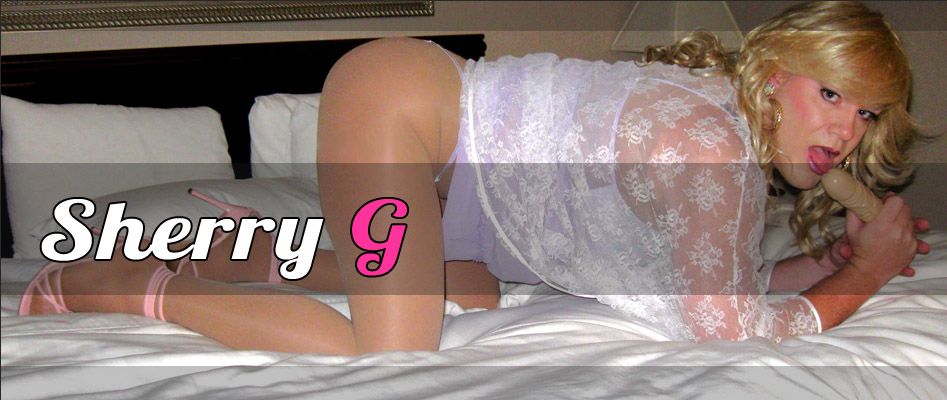 Welcome

to my site

Hi Everyone and Welcome to my Exclusive Website, I am Sherry Graham.

I hope you enjoy your visit! Please check out my preview section; I'm sure you won't be disappointed!

If you have any questions please contact me!
A little
about me
A 40ish, Bi, Crossdresser from California who has many pictures and videos to share. I have been dressing my entire life and have progressed to a look that I am comfortable and confident with and more importantly one I want to share with others.
Join me
now
Inside my member's area, you will see more of me teasing and tantalising the photographer in front camera.
We will take photos in various locations... showing that little bit more for our members!
Why not join me today for instant access!